Sam Ronson -- I 'Laughed' at Tila's Bloody Pics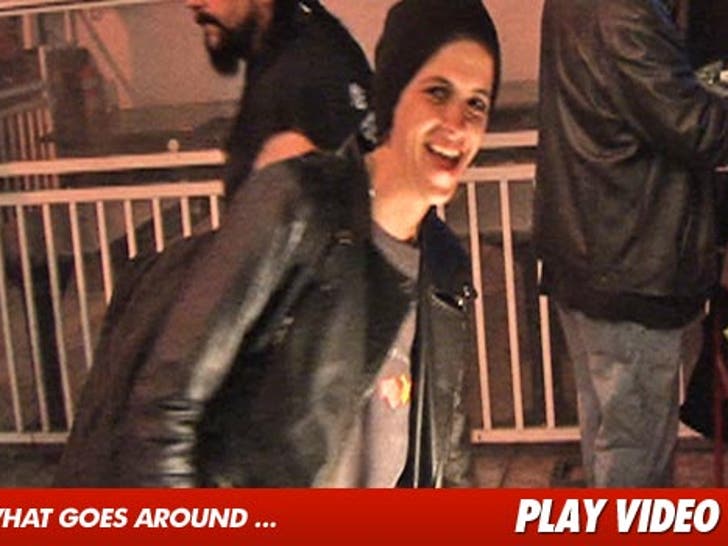 Sam Ronson has a painful message to battered up Tila Tequila -- "Karma's a bitch!"
Ronson -- who's made it pretty clear she hates Tila's guts -- told us she has zero sympathy for the bloody injuries Tequila claims she suffered at a concert this weekend saying, "I did laugh when I saw the photographs.
Then, just to make things perfectly clear Ronson added, "I f*cking hate her so much."