'Alice in Wonderland' Suit: Off With Their Heads!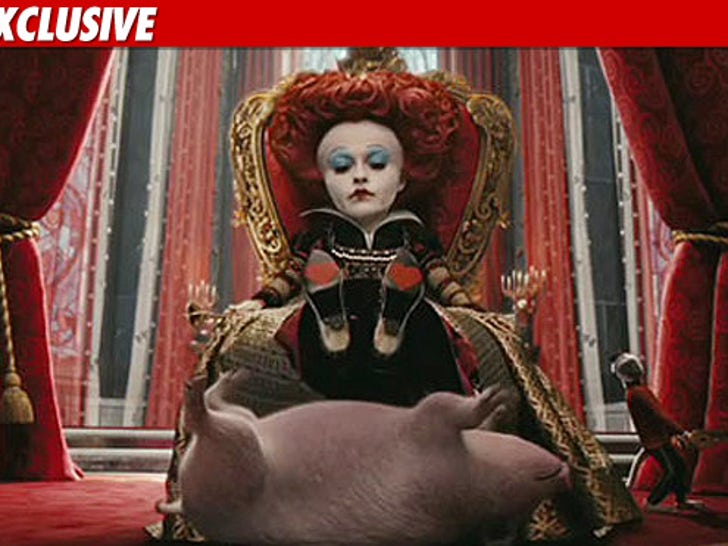 A man claiming to be the creator of the "Chair Heart" used in the movie "Alice in Wonderland" is suing the Disney Corporation, claiming the company used his design in the flick and didn't pay him a cent.
In his lawsuit, filed in L.A. County Superior Court, Arman Mkrtchyan is asking for a "decoration fee" of $50,000.
Mkrtchyan claims the "Alice" chairs are a dead ringer for his design ... in fact, he claims he has a chair for every suit in the deck -- including spades, clubs and diamonds.
We'll see who folds this time ...