Levi Johnston Targets Voters -- At Gun Shop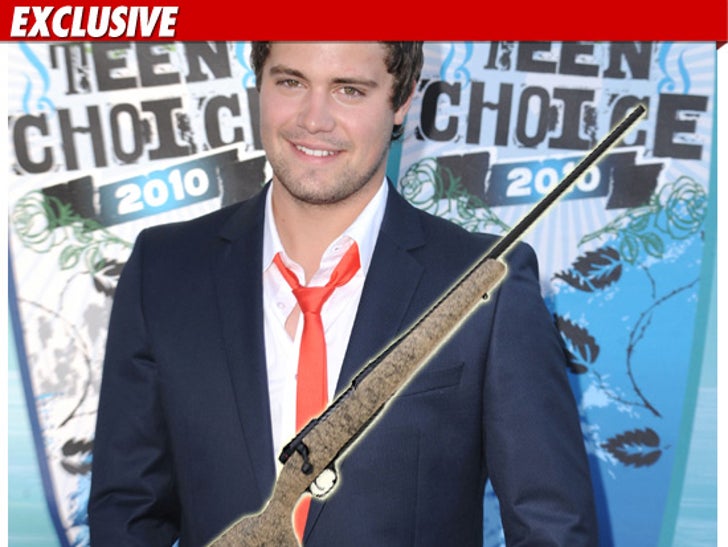 Levi Johnston made his first official stop on the campaign trail last weekend -- TMZ has learned ... just one day after declaring his intent to run ... the ex-Playgirl model hit up a gun shop in an effort to connect to his people.
According to a source at Chimo Guns in Wasilla, Alaska -- where Levi plans to run for office -- the famous Palin-impregnator rolled up with a camera crew and played like a politician ... glad-handing everyone and taking advantage of the photo op.
Our source tells us, Levi -- a loyal Chimo customer -- also checked out a few guns -- including a $2,000 Weatherby Ultra Lightweight hunting rifle -- but ultimately didn't buy anything.
We're told Levi talked with some of the employees at the shop about hunting -- but according to our source, the political hopeful hasn't had any time to kill some Dall sheep (Levi's game of choice) ... probably because of the whole reality show thing.
As TMZ first reported -- Levi recently filed his letter of intent with the state of Alaska ... so he could officially start hitting up the public for campaign donations.