Akon Accused of Pulling Out, Gives Birth to Lawsuit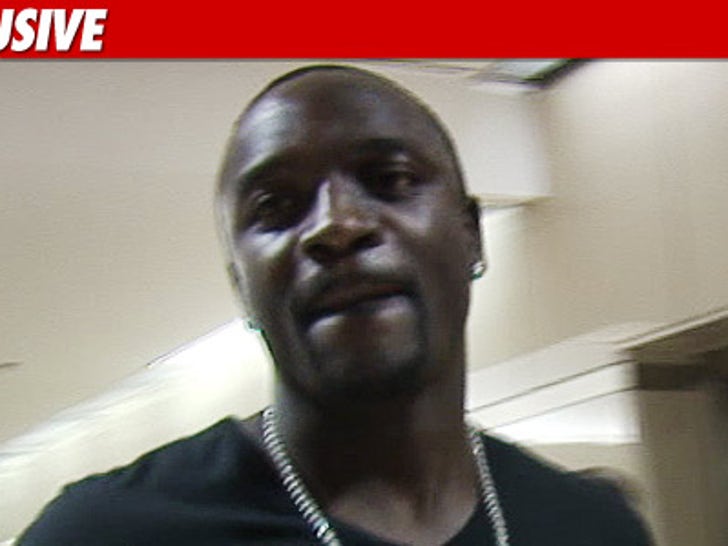 Akon backed out of a Belgium concert and left the promoter high and dry to the tune of a quarter of a million dollars ... this according to a lawsuit filed against the hip-hop superstar.
In the documents, the promoter -- Lofraco Belgium -- claims Akon and his booking agents agreed to do a show in Belgium in October of 2009 that would also feature Kardinal Offishalll and Colby O'Donis ... both performers on Akon's label Konvict Muzik.
According to the lawsuit -- filed in the Supreme Court of the State of NY -- Lofraco Belgium paid Akon's booking agents $125,000 for the gig, but just 8 days before the show the promoter was told Akon had to pull out because of "scheduling conflicts."
The suit claims breach of contract, fraud and concealment -- and the plaintiff wants $250,000 in expenses back and punitive damages in the multi-millions.
Akon's rep hasn't gotten back to us yet.