Paris Hilton Suspect Charged -- Felony Burglary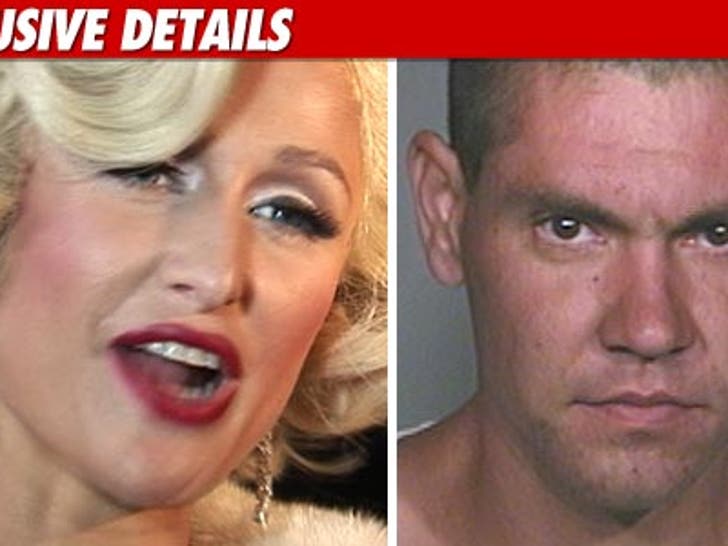 The man who allegedly tried to break into Paris Hilton's home this week was just charged with one felony count of attempted residential burglary with a person present ... this according to the L.A. County District Attorney.
As we previously reported, cops arrested 31-year-old Nathan Parada on Tuesday morning after Paris claimed the dude was packing knives -- and trying to get into her home.
Parada -- who's being held on $50,000 bail -- faces up to six years in state prison if convicted.