Paris Hilton's Lawyer: Don't Rush to Judgment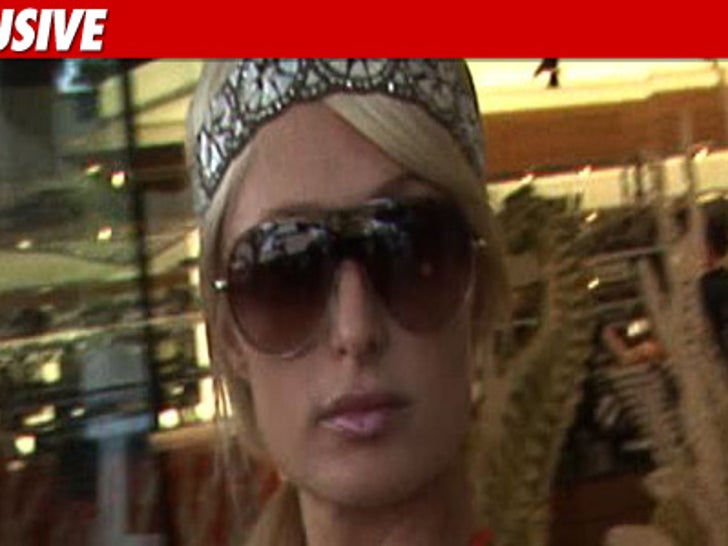 Paris Hilton's lawyer, David Chernoff, just released this statement regarding Paris' arrest:
"Paris Hilton was released this morning on her own recognizance. This matter will be dealt with in the courts not in the media and I encourage people not to rush to judgment until all of the facts have been dealt with in a court of law. There will be no interviews and no more comments at this time."