Paris Hilton Could Face Years in Prison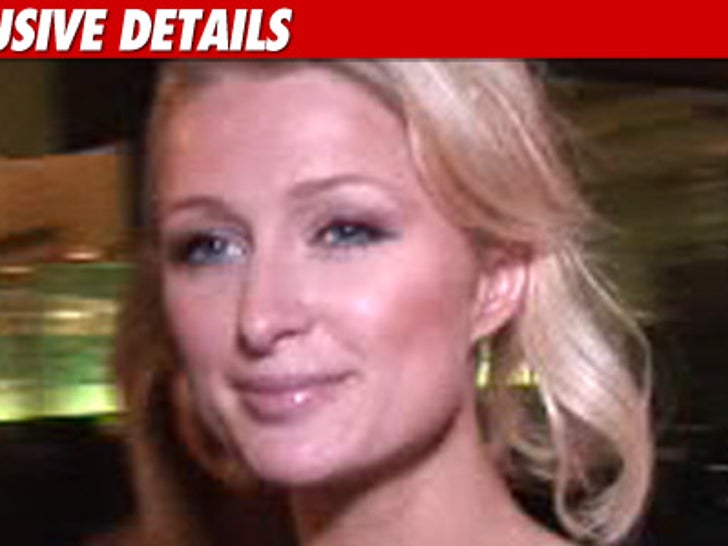 Paris Hilton faces a maximum of four years in prison if convicted of cocaine possession.
TMZ broke the story ... Paris will be charged with felony possession of a controlled substance -- .8 grams of cocaine.
According to Nevada law, if convicted Paris could get anywhere from probation to four years in prison -- but the standard sentence is 1 to 4 years. She could also get fined up to $5,000.