Sam Ronson -- Focus of Criminal Investigation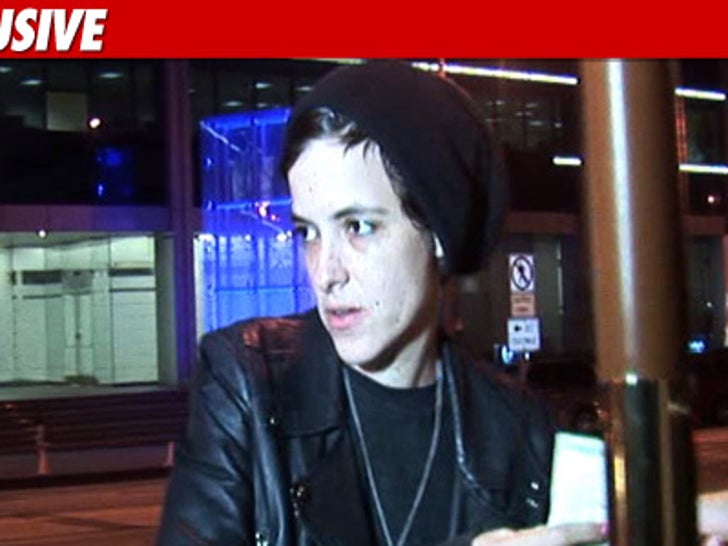 There's a criminal investigation underway in connection with the fatal attack involving Samantha Ronson's dog.
Officials from the County Department of Animal Care & Control tell TMZ there is a criminal investigation underway to determine cause of death for Tiger, the 3-pound Maltese that was killed after Sam's bulldog, Cadillac, got out of her apartment unit yesterday.
We're told Ronson -- who was sleeping at the time of the attack -- is the subject of the criminal investigation.
An Animal Control official tells us they will be looking at the circumstances of the attack and Cadillac's propensity for violence. As we first reported, Cadillac had attacked another dog a while back and had actually just come home from a 3-week socialization program.
Animal Control tells us this could be a 2 to 3 month investigation.