Tiger Woods -- The $54 Million Mortgage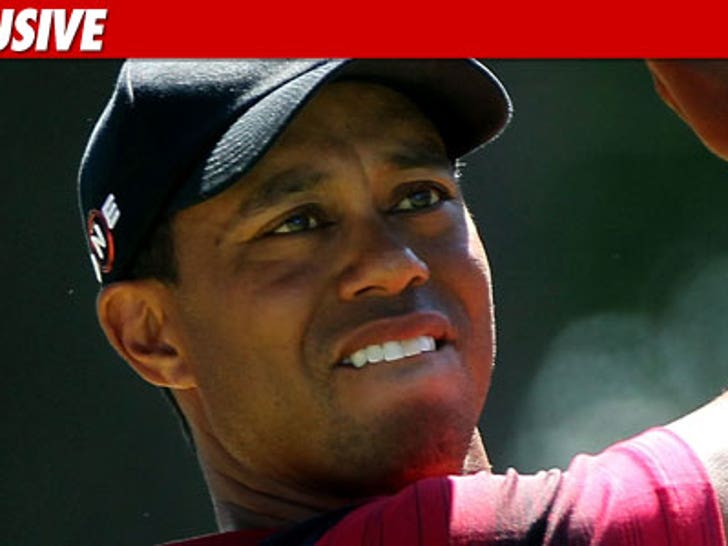 With the real estate market still in the crapper ... Tiger Woods recently took out a $54.5 million mortgage for the mega-mansion he's building on Florida's exclusive Jupiter Island.
TMZ has obtained legal documents filed in Martin County on August 27 -- four days after Tiger finalized his divorce from Elin Nordegren -- in which he lists himself as a "single man" ... possibly for the first time since his marriage ended.
Tiger also agrees to pay back the gargantuan loan by January 15, 2016. So, it seems there's one group of people counting on Tiger to make a comeback -- his lenders.
According to the docs, Tiger's property spans across three parcels of land ... and as we've previously reported, the estate will include a tennis court, oxygen therapy room, multiple pools and a state-of-the-art fitness center.