Sam Ronson Dog Attack -- The 911 Call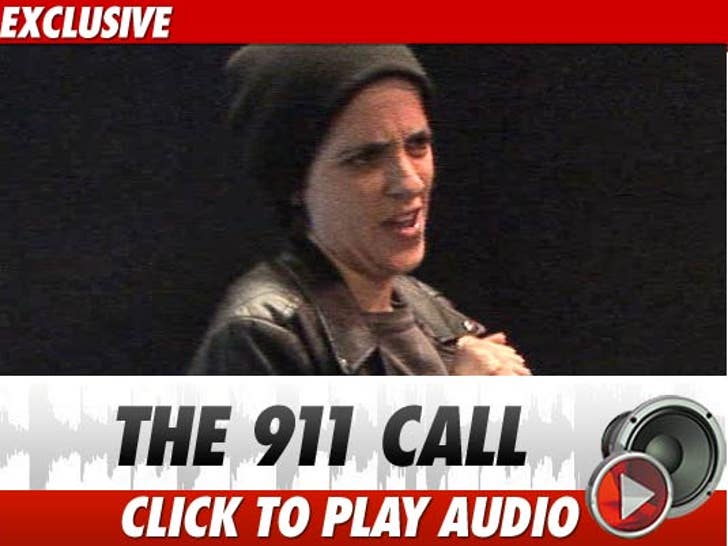 TMZ has obtained the 911 call made moments after Sam Ronson's dog Cadillac allegedly killed a 2-year-old Maltese ... in which the caller tells the operator, "A vicious bulldog killed another dog and bit its owner."
The unidentified caller also claims the attack happened "in the hallway" of Sam's West Hollywood apartment early Monday morning.
At one point, the operator asks the caller, "Is the owner of the dog a male or a female?"
The caller replies, "I believe a male."
As we previously reported, Sam is now the focus of a criminal investigation surrounding the death of Tiger -- a 3-pound Maltese that was roaming the hallway without a leash.