War Goes Nuclear on Pepsi -- You Stole Our Song!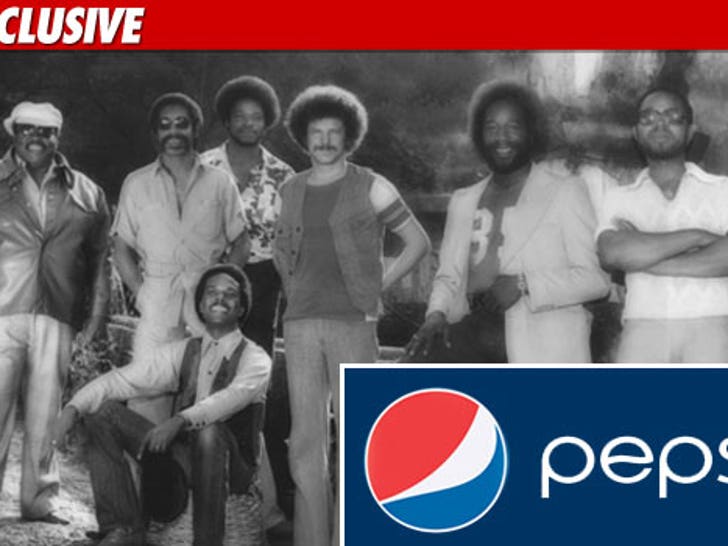 The guys from War claim Pepsi stole their "signature song" for a national ad campaign ... and now the band is opening a $10 million can of whoop ass to make things right.
Ironically, it's all over the song "Why Can't We Be Friends?" -- which, according to a lawsuit filed in L.A. County Superior Court, is currently being used in an ad campaign for Pepsi Max.
According to War, the band "did not consent to the use of their performance" in the spot -- and claim the commercial is a "deliberate violation" of their licensing arrangements.
War ain't cheap -- the band wants more than $10 million in damages.
Calls to Pepsi have not been returned.