Dog-Eat-Dog Victim's Owner -- The Desperate Plea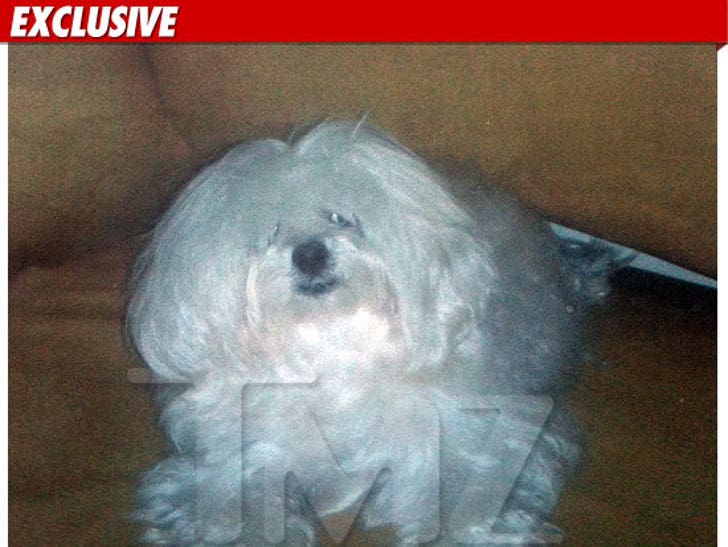 The owner of Tiger -- the dog that was murdered by Samantha Ronson's bulldog -- has now reached out to the local mayor following the deadly attack ... because she wants "to make something good come out of this tragedy."
Farnouche Kamran wrote a letter to the Mayor of West Hollywood, John Duran, where she requests an appointment to tell him "my story, my tragedy, so it does not happen to anyone else."
In the letter, obtained by TMZ, Kamran briefly explains how Sam's dog has a history of violence and "was to be muzzled at all times" -- but was still "let out alone, without a leash, and without supervision."
According to the letter, Kamran's ultimate goal is to discuss "responsible dog ownership" and to make owners more accountable for the actions of their pets.