Rudy Ruettiger's Teammate: Joe Montana Is WRONG!!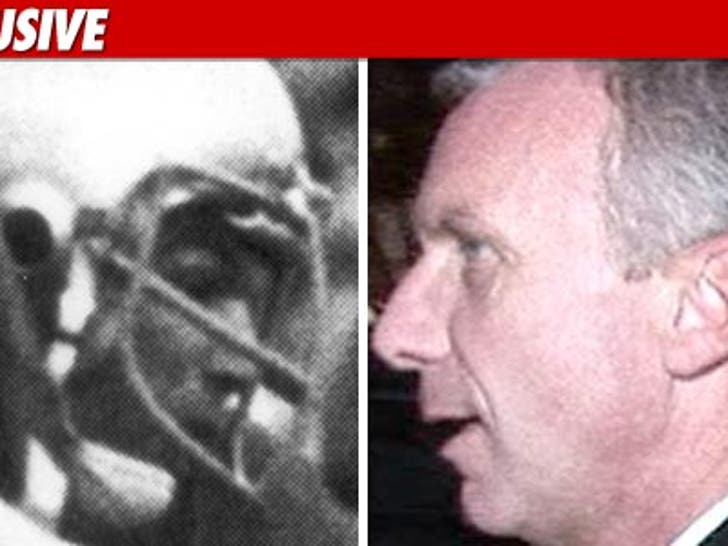 Joe Montana is wrong about "Rudy" -- according to a member of the 1975 Notre Dame football team ... who claims the guys weren't "playing around" when they famously hoisted Daniel Ruettiger onto their shoulders.
TMZ spoke to #79 Jay Achterhoff -- who literally participated in Rudy's legendary quarterback sack ... and dude insists the events in the movie are "98% true."
Achterhoff tells us, "Rudy was carried off the field that day ... but not as a joke -- but because he finally got to play." He added. "You've never in your life seen a guy who wanted to be on the field more."
Achterhoff -- now a regional manager for a trucking company -- also says he's "disappointed that [Montana] wasn't more supportive of Rudy" during the shocking interview with Dan Patrick yesterday.
So how does Rudy feel about Montana's comments? His rep told us, "The movie is based on his story. Other than that ... no comment."