Montana Fishburne Seeks Inpatient Professional Help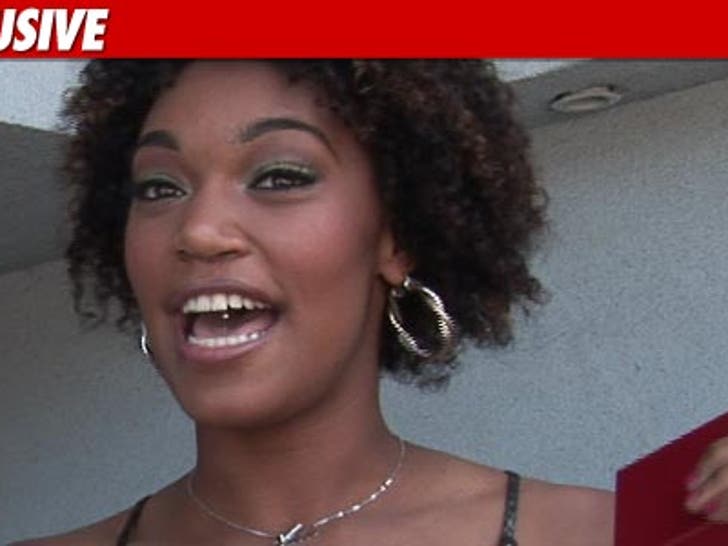 Montana Fishburne -- aspiring sex tape star and daughter of Laurence Fishburne -- is checking herself into an inpatient facility that specializes in anger management, behavioral problems and mental illnesses ... sources tell TMZ.
We're told the facility is in Southern California and Montana will be there at least 30 days. Sources say part of Montana's stay will be devoted to anger issues, but she'll also undergo diagnostic tests to determine if there are underlying behavioral or mental issues.
Sources say Laurence Fishburne is unaware that Montana has decided to seek help.
Montana's lawyer, Shawn Chapman Holley, could not be reached for comment.