Mel Gibson -- Master of Disguise!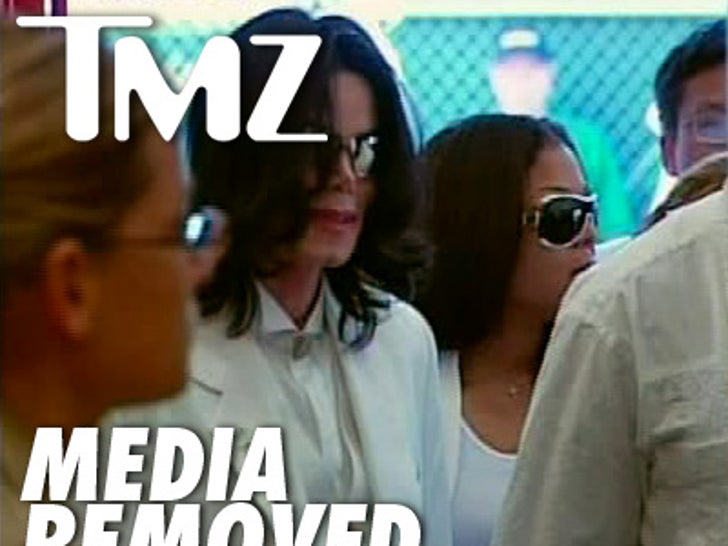 The similarities are striking ... but no, the man you're looking at is not Wilford Brimley ... it's Mel Gibson ... in disguise!!!!
Mel taped on his best Quaker Oats moustache -- along with a hat and glasses combo -- in a failed attempt to go incognito in L.A. yesterday.