Casey Affleck Settles Sexual Harassment Lawsuits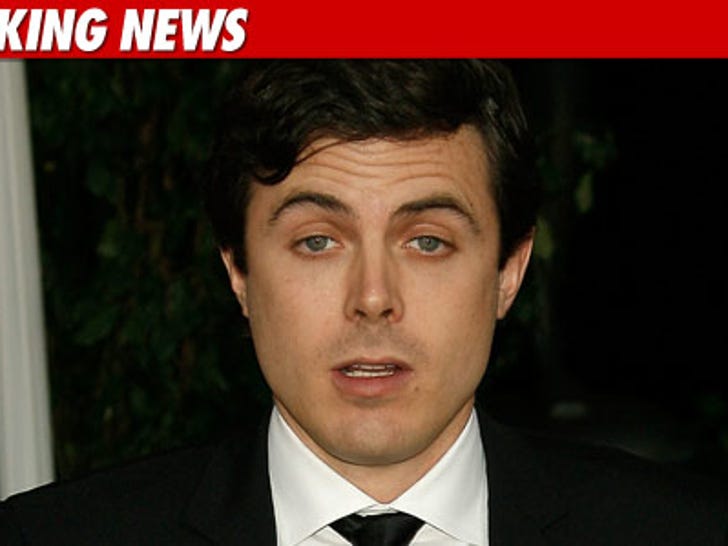 Casey Affleck has finally come to terms with two women who claim he sexually harassed them on the set of a Joaquin Phoenix documentary -- and as a result the lawsuits are officially being tossed out.
In a joint statement both parties said, "The disputes between Flemmy Productions, LLC and Casey Affleck with Amanda White and Magdalena Gorka in connection with the film 'I'm Still Here' have been resolved to the mutual satisfaction of the parties."
As we previously reported, White and Gorka -- a producer and cinematographer on the Phoenix project -- had sued Affleck for $2 and $2.5 million, respectively, claiming Affleck sexually harassed them and refused to pay them their full fee.
No word on the terms of the settlement, first reported by the L.A. Times.