'O.C. Housewife' Hubby Arrested for Domestic Violence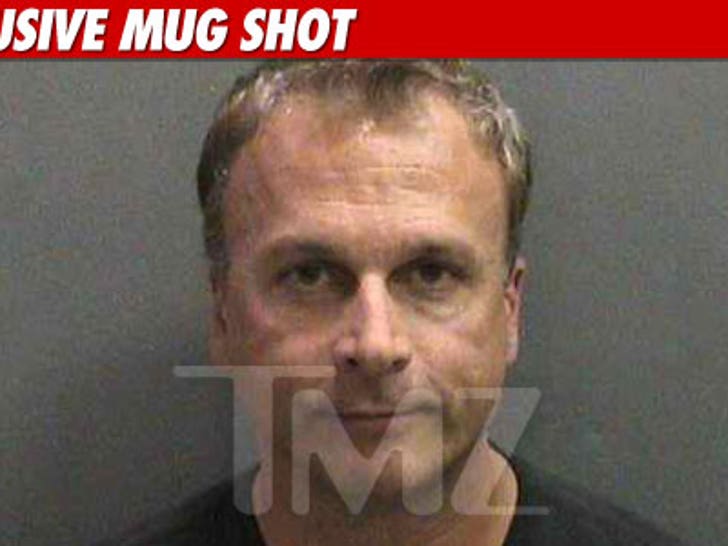 "Real Housewives of Orange County" star Tamra Barney's estranged husband was arrested this morning on suspicion of domestic battery, according to law enforcement sources.
TMZ obtained Simon Barney's mug shot. He's in the process of divorcing Tamra, and sources tell us they were arguing over their dog when Simon allegedly threw the dog's leash at Tamra and hit her wrist.
Sources say Tamra called the police. Simon is still in custody ... he's being held on $10,000 bail.