'NJ Housewife' Slams 'Deranged' Danielle Staub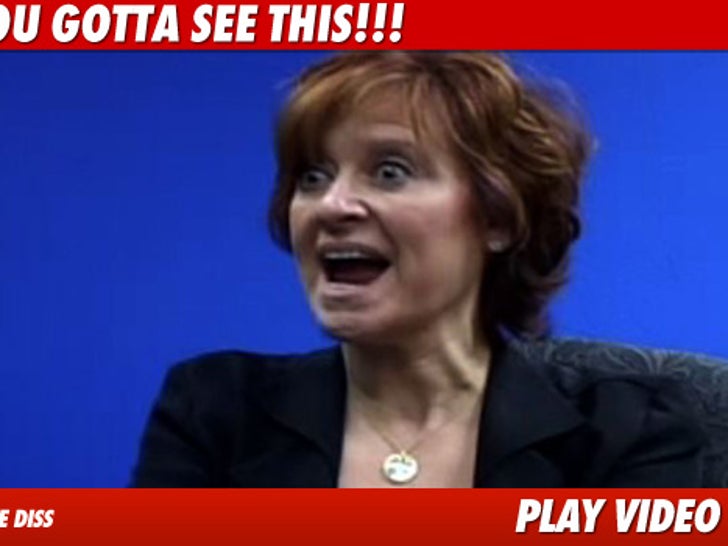 TMZ has obtained footage of "Real Housewives of New Jersey" star Caroline Manzo blasting her former castmate Danielle Staub -- calling her a "pathological liar, sociopath, con artist" ... and "deranged."
Manzo sat in front of a camera on July 22 for a deposition in Staub's ferocious legal war with her ex-husband Kevin Maher ... who's demanding $10 million for alleged defamation.
During the depo -- Manzo claims Staub told stories about her alleged abusive past with Maher ... including one situation where Maher allegedly raped Staub on broken glass, killed her dog and "inserted a pistol up her vagina."
Staub has claimed Maher has "no evidence" she ever made those statements about him.
Best part of the tape -- Manzo is asked about Staub's "propensity for truthfulness" ... and Caroline just unloads.