Gilbert Arenas Fires Back at Gun Dealer's Claims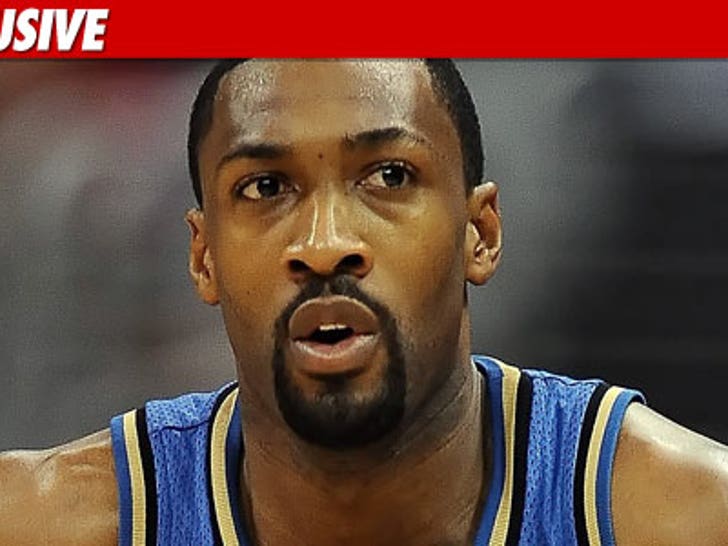 Washington Wizard and ex-con Gilbert Arenas is asking a judge to discharge a gun dealer's lawsuit against him -- arguing it's a bum suit because it involves the sale of illegal firearms.
Back in April, California gun dealer Tactical Operations sued Arenas -- claiming the gun-wielding baller bought five custom Beretta pistols and five silencers, but never picked 'em up and racked up a $70,000 tab in storage fees.
Now, Arenas has moved to dismiss the dealer's claims because the alleged agreement involved the sale of "'silencers' to a civilian," which violates both California and federal law.
In the docs, Arenas' lawyer claims, "It is a felony for any person ... to possess any silencer for firearms" and it was therefore "illegal for [Tactical Operations] to sell any silencer to Arenas."
The case is set for trial in January.