Braylon Edwards -- Probation Violation on Back Burner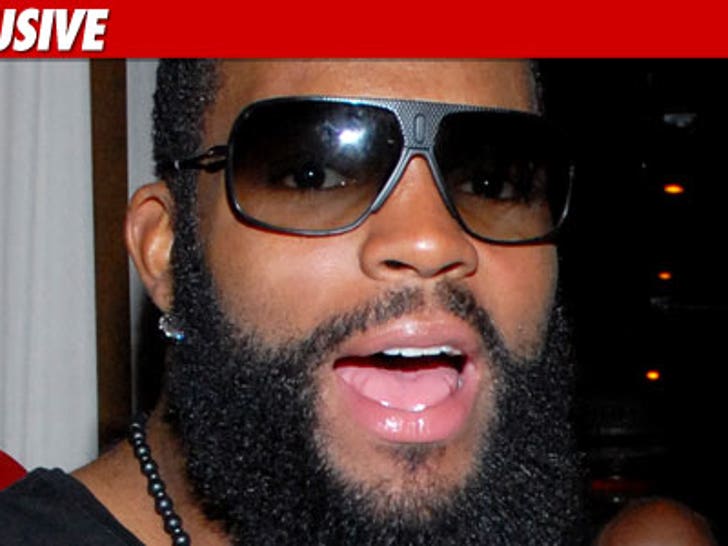 Wide receiver Braylon Edwards just caught a big break -- TMZ has learned the NY Jets star won't face probation violation for several months ... possibly until after the season.
Edwards' DWI arrest in NYC this week could also get him in big trouble back in Cleveland where he's on probation for a nightclub fight -- but sources in Cleveland Municipal Court tell us the judge will not take action until after the DWI case is complete.
According to the source, the judge doesn't want to compromise the DWI case -- and Edwards isn't due back in court for that until November 9.
We're told the judge will inevitably drag Edwards back to Cleveland for a probation violation hearing -- no matter what happens with the DWI -- and jail time is a real possibility ... but if the DWI case drags Braylon could be in the clear 'til the off-season.