Jets Wide Receiver Arrested for Drunk Driving -- DUI, DWI
Jets Wide Receiver
Busted for DWI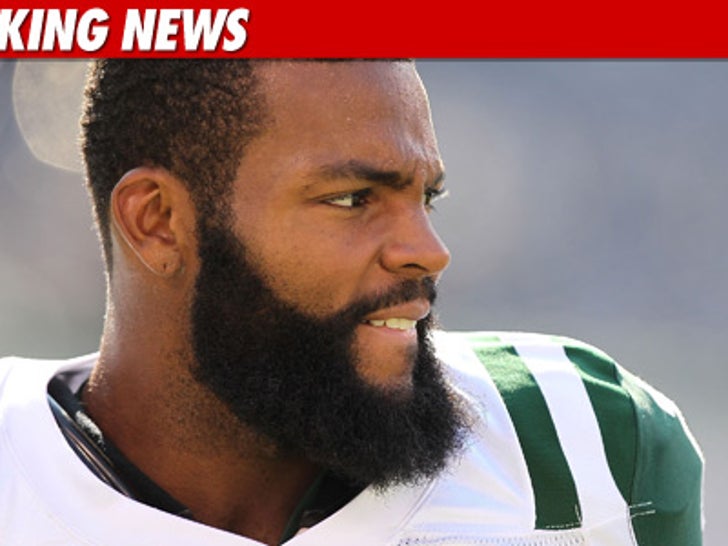 New York Jets wide receiver Braylon Edwards was arrested for drunk driving early this AM -- and, according to cops, he had twice the legal limit of alcohol in his system.
The 27-year-old was pulled over in his Range Rover in NY at 5:15AM for having tinted windows -- but police smelled alcohol. Edwards blew a .16.
He's currently in custody.
NY Jets GM Mike Tannenbaum says "We are very disappointed in Braylon's actions this morning ... We are reviewing the information with the league and will impose the appropriate disciplinary measures." Tannenbaum also said Edwards is aware the Jets provide a car service for all their players.
Edwards was at a charity event Monday night hosted by his teammate Jerrico Cotchery. Several other Jets players were also there.
UPDATE 8:45AM PDT: Edwards is still in custody, awaiting arraignment. FOX5 in NY obtained his mug shot (above).