Michael Lohan Wants to Address the Judge in Lindsay Lohan's Court Case
Michael Lohan:
May It Please the Court ....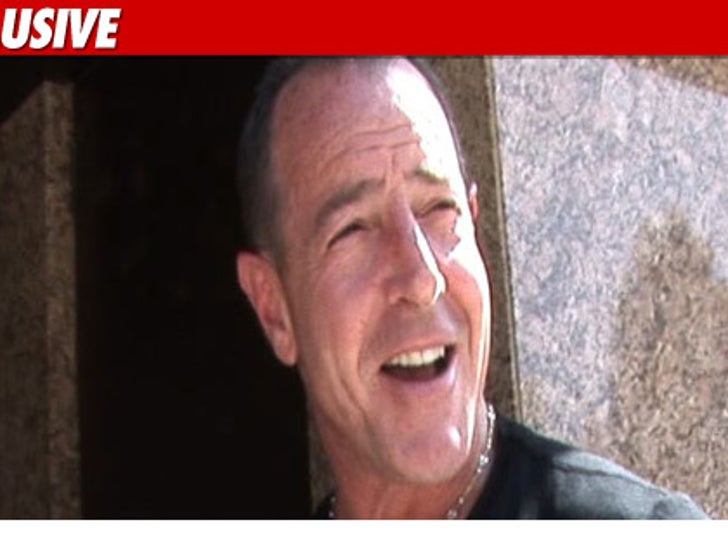 Michael Lohan will be in court this AM when very estranged daughter Lindsay Lohan appears before Judge Elden Fox ... and Michael wants to speak.
The man who lost father of the year by a mile tells TMZ ... he wants to make a case that Lindsay should go to rehab, not jail. He also wants the judge to issue an order prohibiting doctors from letting Lindsay out early.
-- No way will the judge allow Michael to speak.
-- Lindsay isn't going to jail today
-- Michael could go to jail if he violates the order prohibiting him from getting near Dina Lohan, who will also be in the courtroom
-- It will be interesting to see who goes inside first -- Dina or Michael -- and who has to leave.