Michael Lohan Makes Move for Conservatorship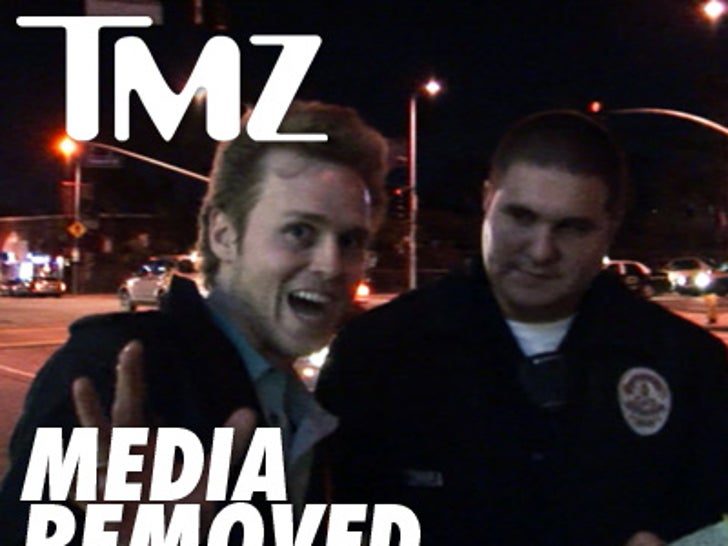 Michael met with attorney David Chon (left) today and will hire him to file conservatorship papers ... Chon specializes in trusts and estates.
We're told Michael has enough sense to know the judge isn't going to make him the conservator, so he has two other people in mind ... though he's not saying who.
Michael is saying, he doesn't want Dina Lohan or Lindsay's business manager, Lou Taylor, to handle Lindsay's affairs because "they're in it for themselves."
Our sources say Michael plans on filing a petition for conservatorship "within days."