Terry Bradshaw -- Back on Roethlisberger Bandwagon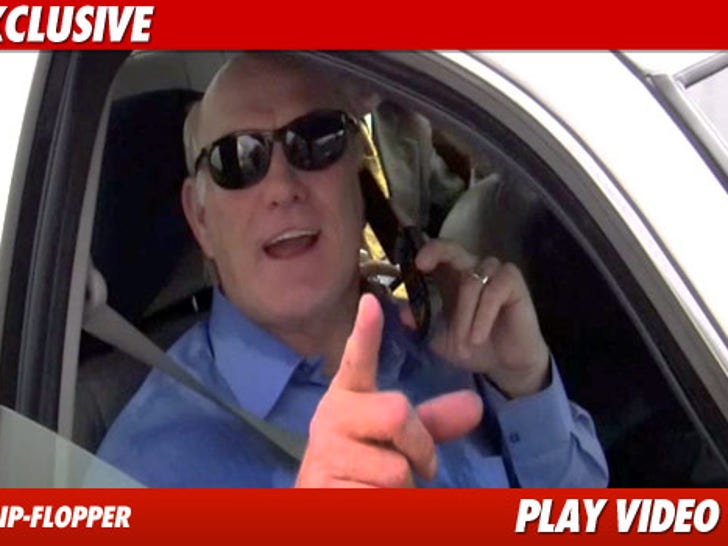 Pittsburgh Steelers legend Terry Bradshaw is finally saying something nice about Ben Roethlisberger -- keep him on your fantasy football team.
The Steelers legend was in DC yesterday -- and when TB was asked for some fantasy football advice ... he totally had Roethlisberger's back.
A little surprising, considering Terry publicly ripped Big Ben just last month -- saying the Steelers should've "dropped" Ben's ass during the off-season for all of his controversial off-the-field antics.
Then again -- in football ... and fantasy football ... winning fixes everything.