Jaycee Dugard Dragged into Big Ben Rape Lawsuit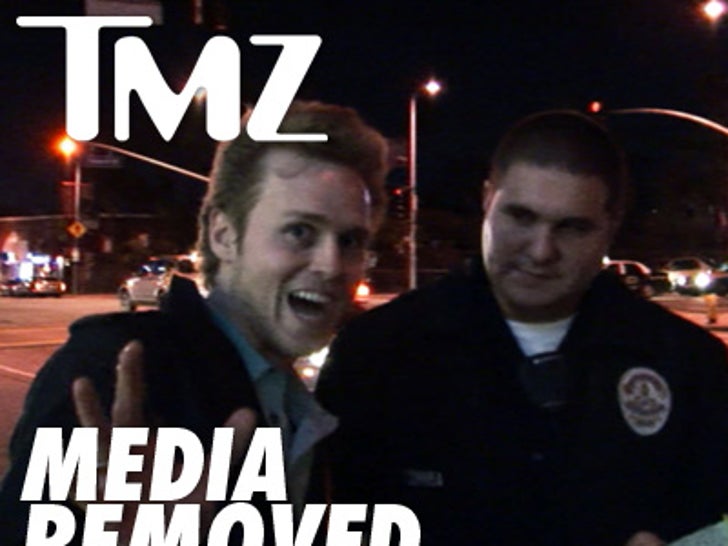 Andrea McNulty has just filed new legal docs against Harrah's -- her former employer -- claiming the company went on a "witch hunt" to force her out of her job after she filed her lawsuit against the NFL star, in which she claims she was raped at Harrah's in Lake Tahoe in 2008.
In the documents, McNulty claims she was essentially forced to resign -- and in her lawsuit, she describes packing up her desk ... where she kept a photo of Jaycee Lee Dugard.
McNulty explains, "I love [the picture] because she has been through such trauma but if you look closely she still has a twinkle in her eye." She claims she kept the photo on her desk because "it gives me strength."
McNulty's case against Big Ben is currently on hold -- while a judge decides where the case should be tried.