Benardo to 'Idol' -- I Survived Two Suicide Bombings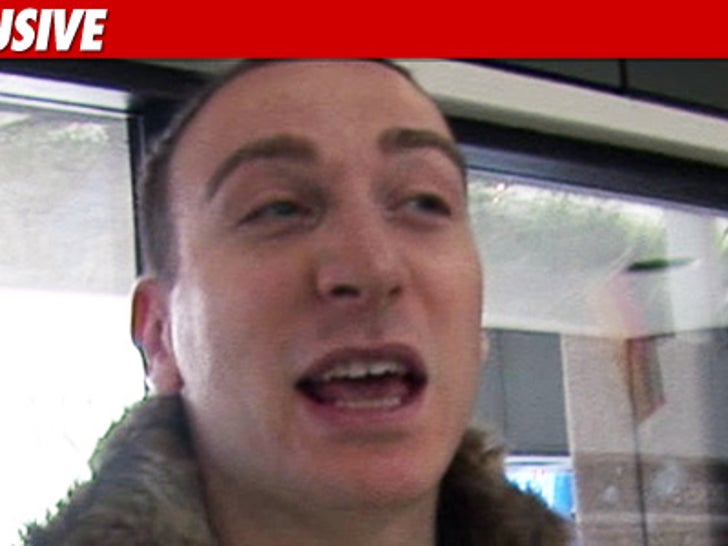 Ian Benardo ain't backing down from his $100 million lawsuit against "American Idol"-- in fact, he's so serious ... dude is comparing the "Idol" legal ambush to terrorist attacks he survived as an Israeli soldier.
"Idol" lawyers want Benardo's lawsuit tossed out of court -- but the former contestant ain't taking the "Idol" counter-attack sitting down.
Dude just fired off a letter to the judge in the case claiming, "As a soldier who served in the Israeli Army and survived two suicide bombings, I hold equality close to my heart and won't back down due to intimidation."
As we previously reported -- Benardo is suing "Idol," claiming the show's producers "exploited" his sexual orientation by asking him to "gay it up" on national TV ... and "Idol" is fighting to dismiss the case.