Polygamy Family Gets Really Good Lawyer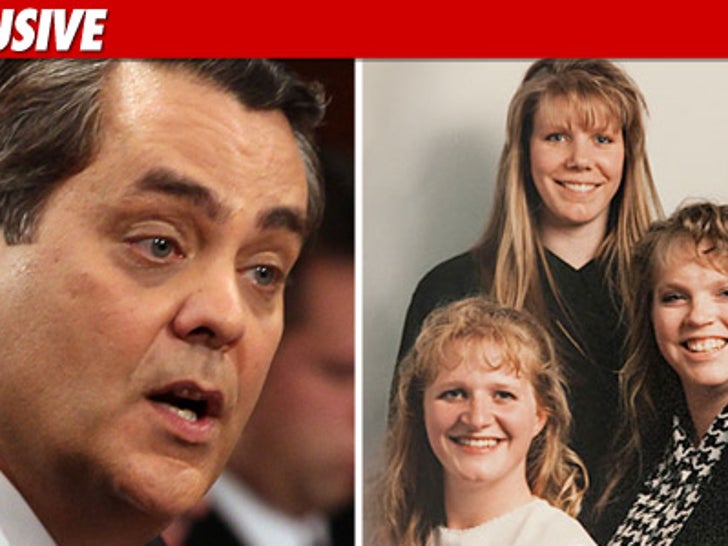 Kody Brown and wives have a powerful new legal force behind them -- TMZ has learned ... constitutional law guru Jonathan Turley is now representing the "Sister Wives" family in the polygamy investigation, and he's willing to fight it all the way.
Turley -- a professor at The George Washington University Law School -- tells TMZ he is ready, willing and able to sit down with the Utah County Attorney and make a case why his clients should not be prosecuted.
Turley says absent some proof that the family is engaged in child abuse or other crimes, Utah prosecutors almost never prosecute for polygamy. Turley is quick to note there is absolutely no evidence of child abuse or other crimes in the Brown family.
Turley points out ... although Utah prosecutors have a lot of discretion in deciding when to prosecute someone, people can't be hauled into the criminal justice system simply because they've gone on TV and become high profile. In legalese, it's called "selective prosecution" ... and it's illegal.
Turley says his goal is to convince prosecutors to leave the Brown family alone. But he says if his clients are prosecuted, he'll fight it hard. Turley would not say outright that he'll make this a test case and push it all the way to the U.S. Supreme Court, but he made it clear ... he will do everything it takes to clear his clients if they're prosecuted.