'Sister Wives' Polygamist Husband -- 4 Dates in 2 Days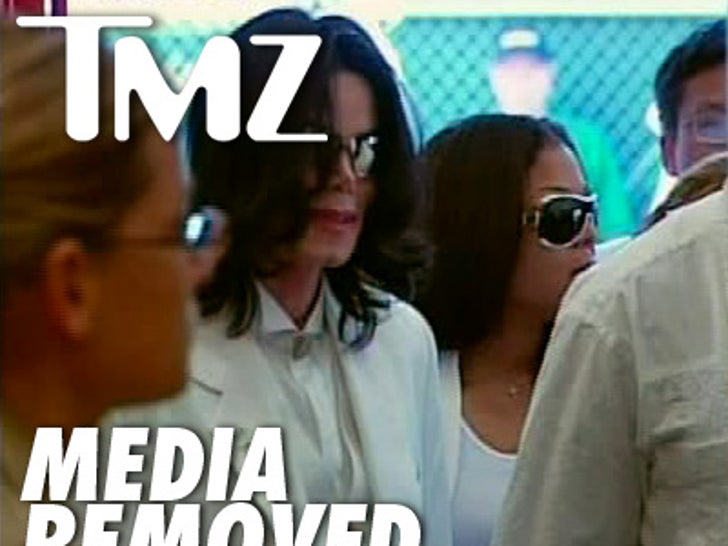 Kody Brown -- the head of the polygamist family on "Sister Wives" -- had a busy 48 hours ... going out on a date with each one of his 3 wives ... and the new fiancee ... while finding enough time to clean up after his 13 kids.
It started on Saturday, when Kody took wife #3, Christine, on an ice cream date.
The next day, Kody grabbed his motorcycle and went for a ride with wife #1, Meri ... before squeezing in some quality time with wife #2 Janelle (the one in the purple).
The new woman in Kody's life -- Robyn -- also got some face time with her man this weekend .... during a his-and-hers grocery store run in which the couple picked up an 8 pack of paper towels ... which will probably last about 10 minutes.
FYI -- authorities in Lehi, Utah have announced they launched a polygamy investigation into the family after seeing "Sister Wives" .... but the Browns claim the show is "worth the risk.".