Mayor Villaraigosa -- Divorce Granted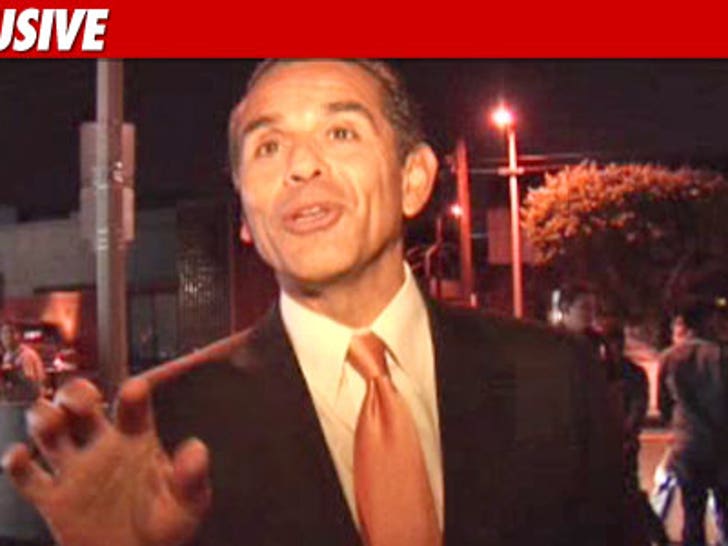 Antonio Villaraigosa -- the mayor of Los Angeles -- is legally single ... TMZ has learned a judge has officially finalized his divorce from his wife Corina.
The former couple originally filed for divorce back in 2007 -- but according to documents obtained by TMZ, the judge didn't sign the divorce order until yesterday.
The two were married back in 1987 -- they have two children together.
Villaraigosa -- aka Mayor Suave -- has been dating L.A. newswoman Lu Parker (a former Miss USA) since 2009.