Tara Lipinski Skates in Fender Bender Lawsuit
Tara Lipinski
Skates in Fender Bender Lawsuit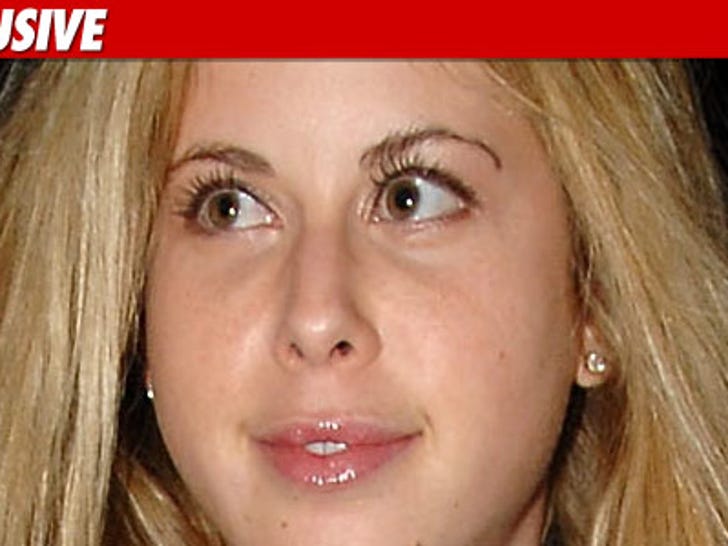 Tara Lipinski just scored a perfect 10 in her legal battle against a dude who claims the former Olympic gold-medalist wrecked his car and caused him "serious injuries" -- in fact, girl got off the hook scot-free.
The guy in question -- named Bryan Fuller -- sued Lipinski for $7,500 in July, claiming she backed into him with her SUV while he was exiting an L.A. parking lot last year ... and as a result, he suffered "serious injuries to his neck, back, left shoulder, left arm" ... and the list goes on.
Dude claimed his medical bills totaled $2,279 after the incident -- not to mention "at least" $1,223.02 in damages to his vehicle -- but clearly the judge wasn't buying his case ... because when the gavel came down earlier this week, Mr. Fuller was awarded jack squat.
Lipinski has a history of sliding by.