Angus T. Jones -- $3,000 Playdate with Miley Cyrus
Angus T. Jones
$3,000 Playdate
with Miley Cyrus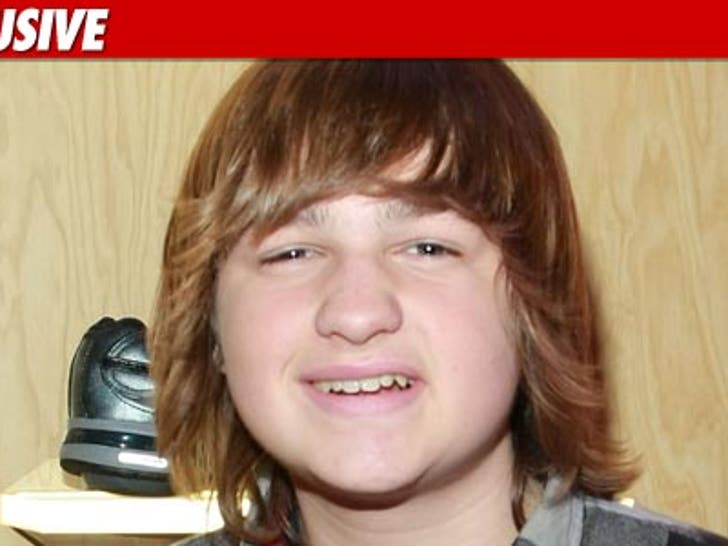 He usually makes $300,000 per episode to appear on TV ... but "Two and Half Men" star Angus T. Jones took a big, fat pay cut to share some screen time with Miley Cyrus a few months ago.
Jones -- who just turned 17-years-old -- guest starred on "Hannah Montana" back in July ... and because he was a minor when he signed his contract, the docs had to be filed with the L.A. County Superior Court.
According to the paperwork, obtained by TMZ, Jones raked in a cool $2,808 -- plus he got his own dressing room -- to play an "obnoxious new kid" named T.J. on the show ... a one week working commitment.
It's chump change compared to the ridiculous scrilla he makes on "Men" ... but there are plenty of people who would gladly PAY tons money to get that close to Miley for a day.