Warren Sapp -- Too Aggressive for Miami
Warren Sapp
Too Aggressive for Miami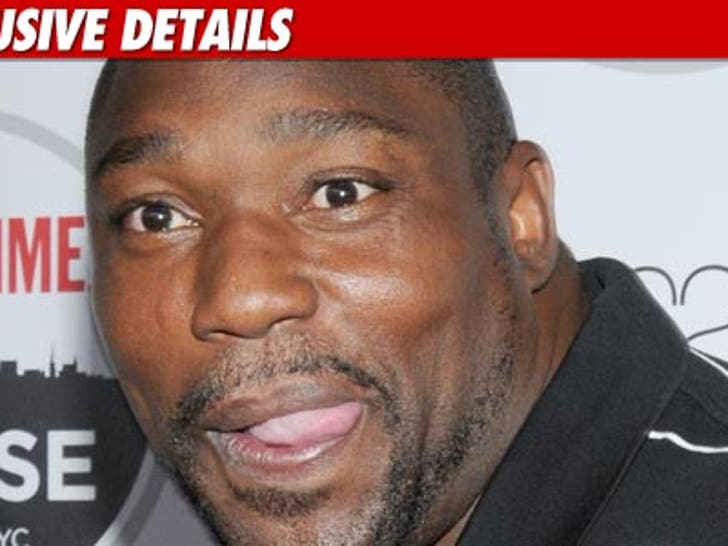 Former NFL havoc-wreaker Warren Sapp was busted by a cop driving a minivan yesterday morning -- after the QB killa got a little too aggressive on the mean streets of Miami.
Warren tells us he was in the far left lane on a Miami freeway when he tried to change into the center lane ... at the same time that a cop decided to change into the same lane.
Warren says he saw the cop and tried to speed up to "safely make the lane change" -- and that's when the cop flipped on his lights and took Warren down.
Sapp was cited for "aggressive driving" and sent along his way ... and of course, the future Hall of Famer went right to his Twitter page and wrote, "Ever Been Pulled Over By a Mini-van? I Just Did."