Rod Stewart's Son Arrested
Rod Stewart's Son
Busted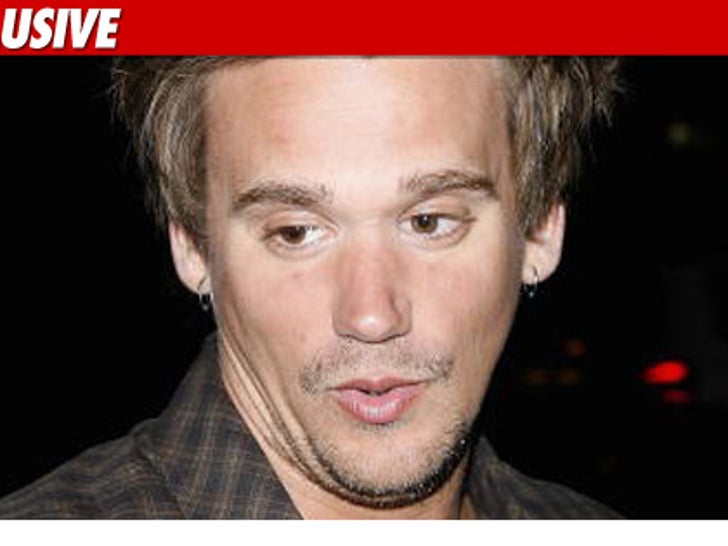 Rod Stewart's 30-year-old son Sean Stewart was arrested yesterday in L.A., TMZ has learned.
Sean, who was also on Season 2 of "Celebrity Rehab," was pulled over for a traffic violation in the San Fernando Valley on Tuesday -- when police discovered he had an outstanding warrant for driving on a suspended license.
We're told Beverly Hills PD came to the scene and took Sean to 90210 jail, where he was booked at 4:33pm.
Stewart was released at 8:54 PM last night after posting $40,000 bail.