Former 'Gladiator' -- T-Mobile Stole My Face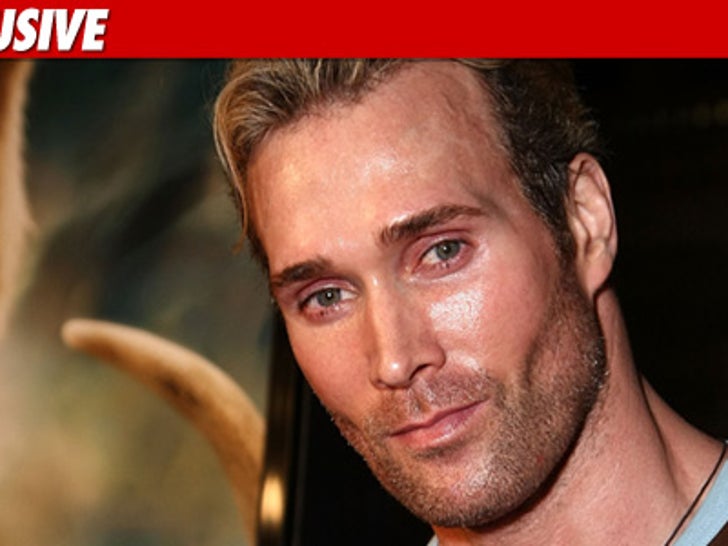 Michael O'Hearn -- a seven-time Fitness Model of the Year and the only person to appear on both the original and remake of "American Gladiators" -- says his chiseled mug is worth a fortune, and T-Mobile is going to pay dearly for using it without his permission.
O'Hearn (aka Titan on "AG") claims in April 2010, he noticed his picture on the T-Mobile website as part of an ad, which pissed him off because he says he never agreed to the ad.
O'Hearn ... who filed suit in L.A. County Superior Court ... wants in excess of $500,000 in damages, any money T-Mobile made off the ad, and attorney's fees.
Calls to T-Mobile were not returned.