Multi-tasking with Charlie Sheen!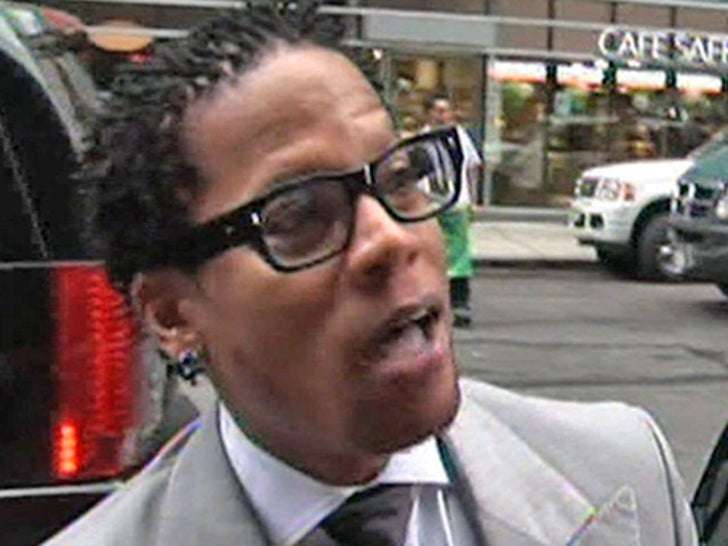 Charlie Sheen's hotel room photos ... his return to L.A. ... analysis from his friend the comic ... it all happened simultaneously in the TMZ newsroom -- kinda -- and it was all caught on tape.
Check out TMZ on TV -- click here to see your local listings!