Sports Kingpin Claims Enemy Dealt Drugs, Prostitutes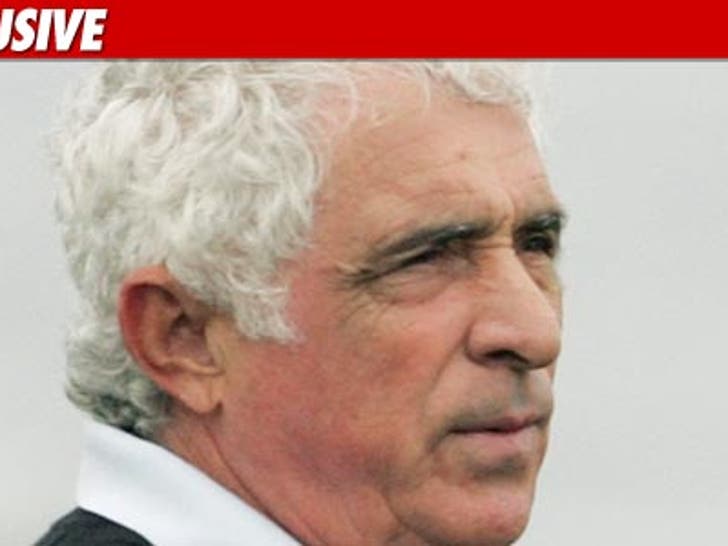 The owner of one of the most powerful sports management companies in the world is hurling explosive allegations at the man who is trying to bring him down ... accusing the dude of being knee-deep in the business of peddling whores and drugs.
Ted Forstmann (pictured), the head of the mega-sports management company IMG, has filed new legal docs in his war with former golfing associate James Agate -- in order to prove that Agate is a scumbag who can't be trusted.
In the docs, filed in L.A. County Superior Court and obtained by TMZ -- Forstmann claims Agate is such a bad guy that he used "drugs and prostitutes" to lure in customers for his printing business.
Forstmann claims Agate's business failed as a result -- and he's become so desperate for cash, that he's made up lies about Forstmann in an attempt to then extort him.
As for Agate's accusations that Ted obtained "inside information" from Roger Federer to gamble on tennis matches -- Forstmann says that's all BS too ... and he has the phone records to prove it.
Forstmann's rep, Michael Sitrick, tells TMZ that Forstmann will ask the court to strike Agate's claims in their entirety.