'Sister Wives' -- Not Backing Down from Season 2
'Sister Wives'
Not Backing Down
from Season 2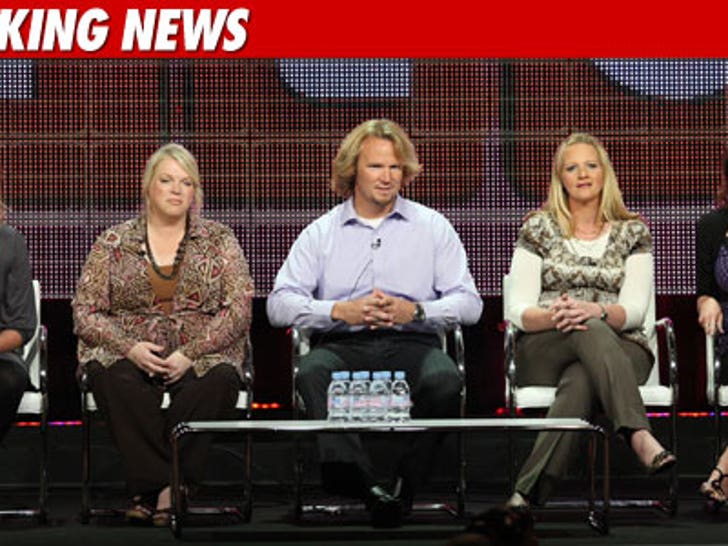 They're still in the middle of a criminal investigation -- but the polygamist family featured on "Sister Wives" has officially agreed to do another season of their TLC reality show.
The Kody family -- 21 members strong -- drew the eye of Utah officials right after their show debuted earlier this year. Authorities completed an investigation and turned the case over to the County Attorney ... who will ultimately decide whether or not to prosecute the family for bigamy.
Season 2 is set to debut in March -- no word if the family will address the investigation on the show.