Roddy Piper's Son -- MMA Badass ... With a Soft Side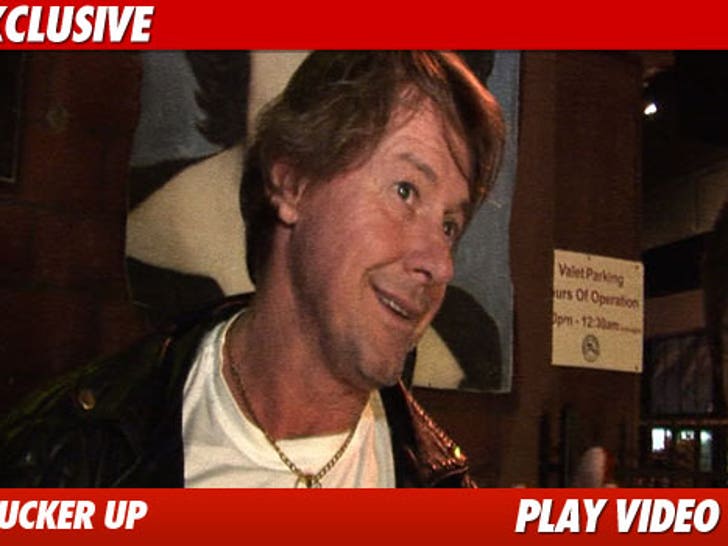 Wrestling legend Rowdy Roddy Piper's son just turned pro in MMA after an undefeated amateur run -- but that didn't stop the kid from sharing an affectionate embrace with his famous dad last night.
It's adorable ... Roddy and his son Colt Toombs bonded outside the L.A. Improv last night -- RRP is a comedian now, if you haven't heard -- and the former wrestler really rubbed in the schmaltz, telling us, Colt is "beautiful."
Love prevails ... but probably not in the Octagon.