Julien Hug -- 'No Foul Play' Suspected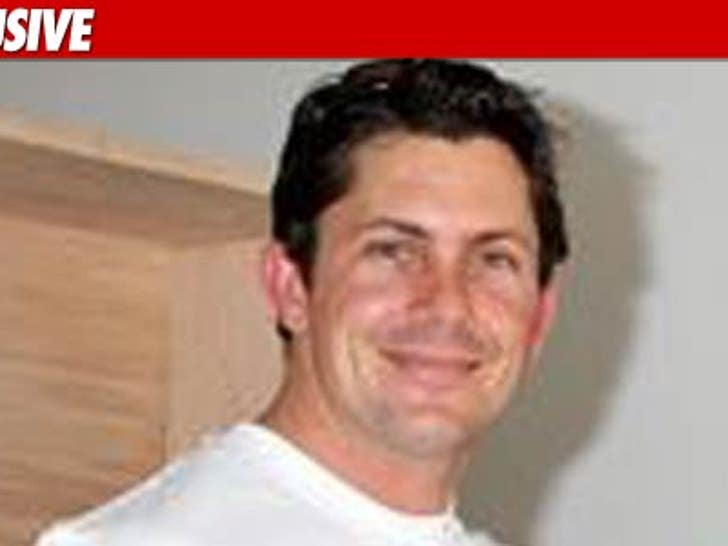 Detectives investigating the death of Julien Hug -- a former contestant on "The Bachelorette" -- don't think there was foul play involved.
According to the Riverside County Sheriff's Department, Julien's body was found in such an extremely remote area of the San Bernardino National Forest that detectives had to call in a helicopter to remove the body.
Although they located Julien's body yesterday afternoon -- deputies were not able to recover the corpse until 10AM today.
Officials are waiting for the Coroner's Report to determine cause of death .. but say they're handling this as an investigation "where no foul play is suspected."