'Storm Chasers' Star Committed Suicide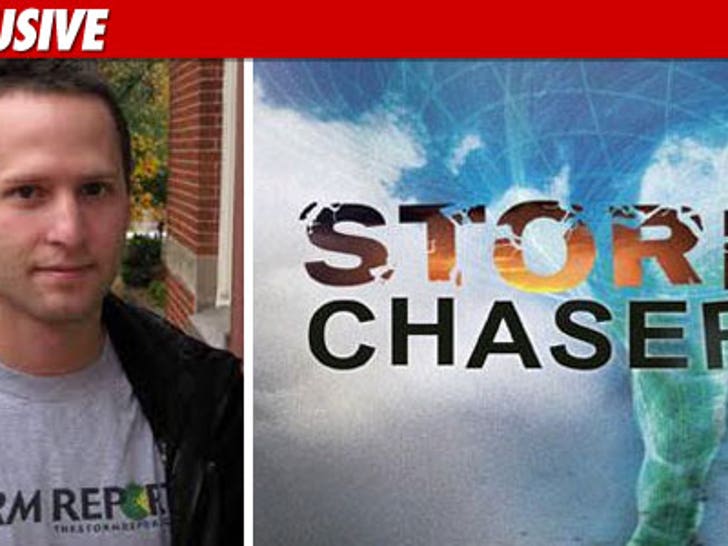 "Storm Chasers" just revealed one of its stars, Matt Hughes, died earlier this year -- and TMZ has learned his death was a suicide -- the result of a hanging.
At the end of last night's episode of the Discovery reality show viewers were told Hughes died in May due to complications from a fatal injury at his home in Kansas.
TMZ confirmed with Valley Center PD ... on May 14 they responded to a suicide call at Hughes' home. According to the police report, officers concluded Matt, who was still breathing, was drinking before the suicide attempt.
We're told Matt was taken to a local hospital -- but passed away 13 days later. The Medical Examiner's report lists "Hanging" as the cause of death.
Last night's episode was dedicated to Matt -- and we're told Discovery has set up a memorial fund for Matt's wife and two sons.