Oksana Wants Mel Gibson in Therapy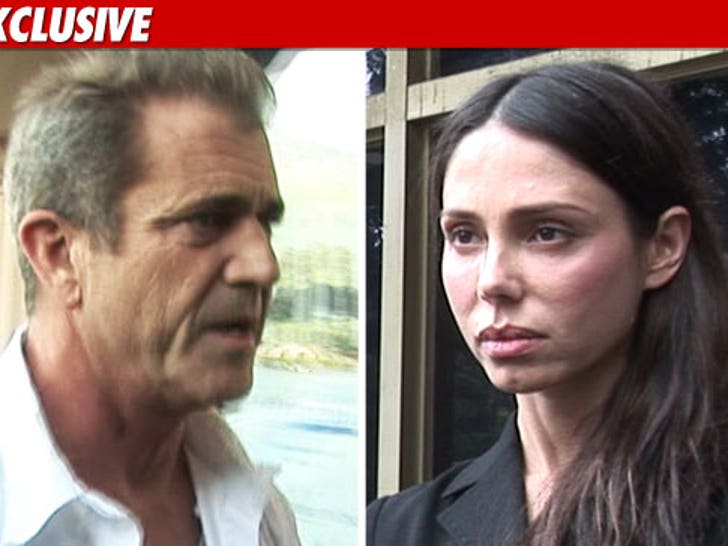 Oksana Grigorieva's lawyers will ask the custody judge this morning to order Mel Gibson into therapy for "anger issues" -- TMZ has learned.
Sources tell us Oksana's team wants to deny Mel overnight visits until they get a sign-off from a shrink that Mel is safe to be around Lucia.
You'll recall Mel's soon-to-be ex-wife Robyn submitted a sworn declaration saying Mel was a great parent to their seven kids and never in any way abused them.
So far Judge Scott Gordon has been unmoved by Oksana's objections, allowing Mel the visitation and overnights the former couple agreed to during their mediation.
As we told you yesterday, Oksana's legal team will also challenge the mediation agreement today, arguing Oksana signed it under duress.