Oksana on the Attack Against Mel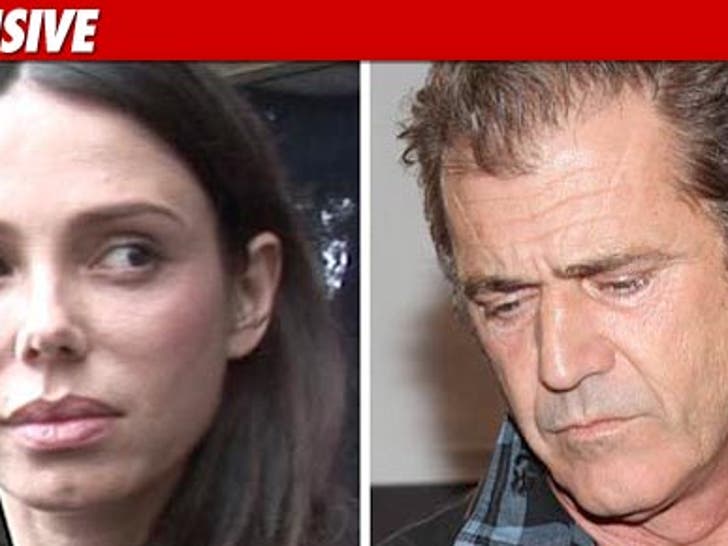 Lawyers for Oksana Grigorieva are going after Mel Gibson right now in the family law case ... trying to get the judge to hold a hearing on whether Mel struck Oksana.
Sources connected with the case tell us ... Oksana will ask Judge Scott Gordon for three things this AM.
-- An order forcing Mel to sit with a shrink to determine his mental state.
-- A hearing to determine if Mel did indeed hit Oksana. Oksana's team cannot use Mel's no contest plea in the criminal case because Mel made no admission that he did anything violent.
-- An order awarding Oksana sole custody based on the D.A. rejecting the extortion case against her. Oksana's team believes Judge Gordon may have been influenced by Mel's assertions that Oksana committed extortion, and now that the case has been rejected they feel custody should change.