Britney Spears -- A Song in Her Heart?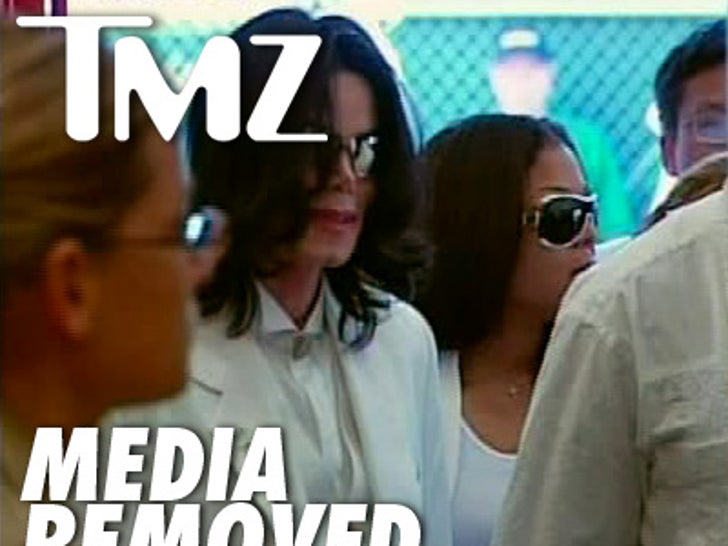 Britney Spears went back to work yesterday -- she was spotted making her way into a recording studio in West Hollywood.
As we previously reported, Brit has used the positive feedback she's gotten from her appearance on "Glee" as momentum to work on new projects.
New Britney in 2011? Cross your fingers ...