Bahrain Company Didn't Get Memo On MJ's Death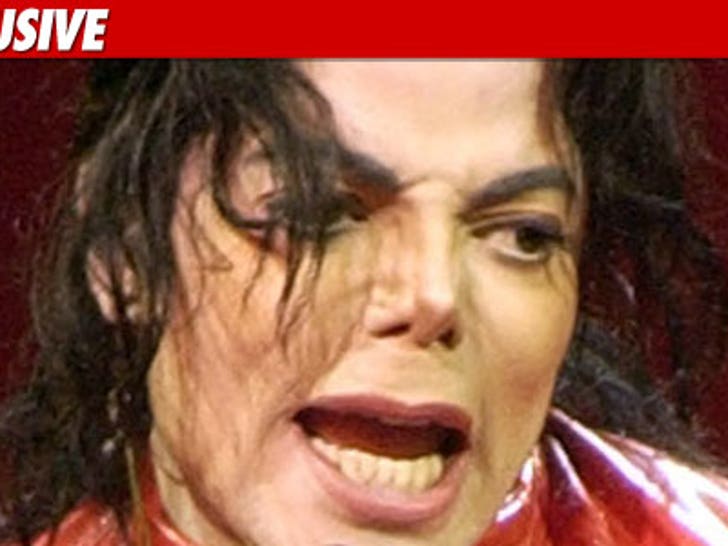 Not that we're trying to flatter ourselves, but don't people in Bahrain get TMZ?
AQ Business Consultants has filed a petition in the Michael Jackson Estate case, asking the judge for permission to belatedly file a creditor's claim, on grounds it didn't know there was a time limit in asking for money.
AQ claims it helped Michael refinance $320,000,000 in loans, for which it was entitled to a $3.2 million fee. AQ claims it's still owed $1.2 mil.
The deadline for filing a claim has passed, but AQ claims it didn't get proper notice.
Howard Weitzman, the lawyer for the Estate, tells TMZ, "I don't believe the claim has any merit but they're late in filing regardless."
But here's the thing ... TMZ is big in Bahrain, so what's the deal?