Michael Jackson's Former Manager Dr. Tohme Tohme Wants Profits from Estate
Michael's Former Manager:
I Was Honest,
So Pay Up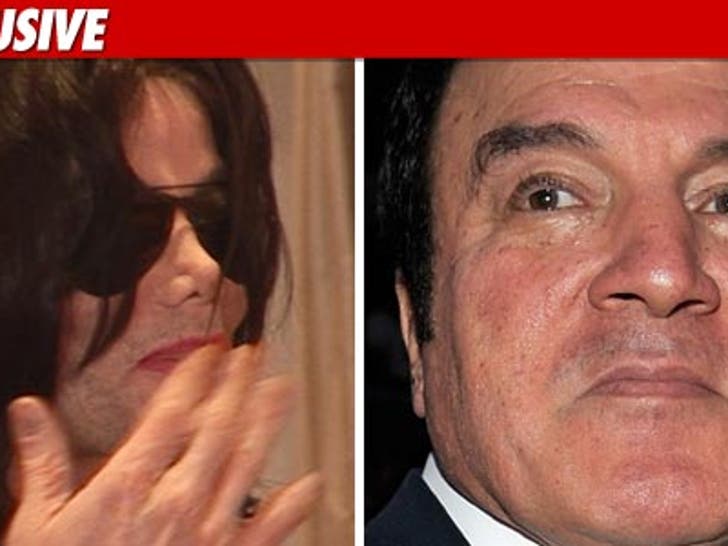 The man who claims he was Michael Jackson's manager says he was so honest when he turned over a secret stash of MJ money ... the MJ Estate should return the favor by opening its books to him.
Dr. Tohme Tohme claims in new legal docs the Estate owes him 15% of Jacko's earnings while Tohme allegedly worked for him, but the big wigs who administer the estate won't open their books so he can figure out how much to demand.
Tohme says the Estate isn't giving him credit for turning over $5.5 million dollars of Michael's money shortly after he died -- money Tohme says he was secretly holding for the singer. And, Tohme boasts in legal documents obtained by TMZ, he didn't even deduct his fee. Tohme's argument -- being honest should have its rewards.
The Estate doesn't look kindly on Tohme, and they've shut him out.