Gretchen Rossi's Ex -- Pay For My Damn Parking!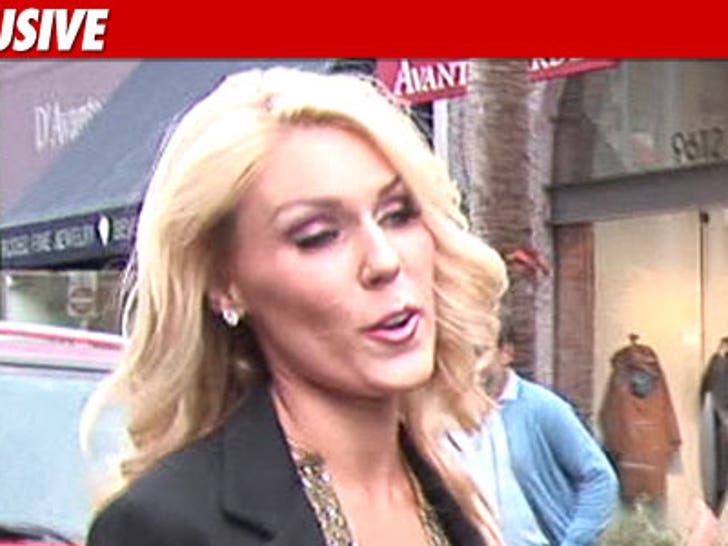 Gretchen Rossi's ex hates the reality starlet so much -- he's demanding that she pay back every penny he had to spend in their nasty legal war ... including parking fees, gas and even a $20 dinner.
The man making the demands is Jay Photoglou -- who Rossi sued for defamation after he appeared on "Real Housewives of Orange County" and claimed they were dating while she was still engaged to another man.
A judge dismissed Rossi's claims -- and earlier this week, Jay filed docs in Orange County Superior Court demanding she pay for literally everything he had to go through during the case ... including:
-- $96.25 for parking fees
-- $289 in "milage fees"
-- $20.85 for a dinner meeting regarding the case
... and a mere $72,072.80 in legal fees.
All in all, Jay wants $85,864.08 for his troubles.
A rep for Gretchen tells us, "The fee's [Jay] claims he accrued are a result of his own actions by filing a SLAPP motion to stop Ms. Rossi's pending litigation against him. The reality is this attempt was not very successful and the meat of Gretchen's case still remains."