Bankrupt 'Real Housewife of New Jersey' Teresa Giudice: Let Me Teach Ya Something
Bankrupt NJ 'Housewife':
Let Me Teach Ya Something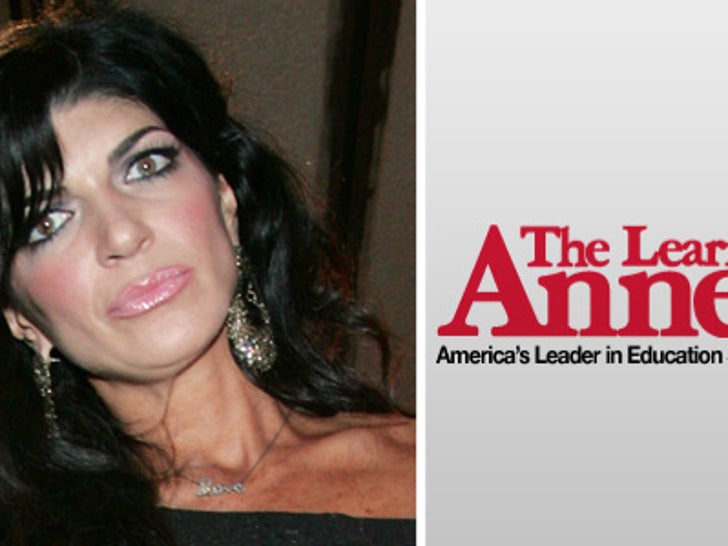 For a fee, "Real Housewives of New Jersey" star Teresa Giudice will tell anybody how they too can have it all ... if having it all means filing for bankruptcy, almost having your stuff auctioned off and dealing with your husband's DWI.
Believe it or not, the 38-year-old table-flipper is hosting an "inspiring" two-hour Learning Annex seminar in Manhattan that promises to "get you going in the right direction" ... for a mere $58 a pop.
Never mind that Teresa's "direction" includes incurring nearly $11 million in debt, and filing for bankruptcy last year.
"Those who can, do, those who can't ..."