Custody Decision in Mel Gibson/Oksana Case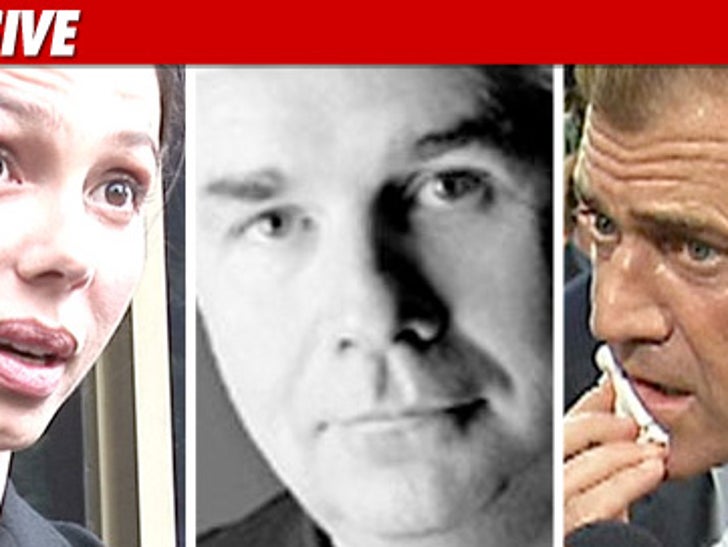 Sources tell TMZ the judge in the Mel Gibson/Oksana Grigorieva custody war has made a critical decision this AM -- and we've learned Judge Scott Gordon made some changes.
TMZ first told you about the custody agreement Mel and Oksana signed in May, in which she had custody of Lucia and Mel had visitation and overnight visits, which would turn into 50-50 custody when Lucia turns 3.
Sources tell TMZ Judge Gordon modified the custody arrangement this morning. We're told both parties now have some custodial rights, but we do not know the details.