Zooey Deschanel Sues Shoemaker for $2 Mil
Zooey Deschanel
Sues Shoemaker
for $2 Mil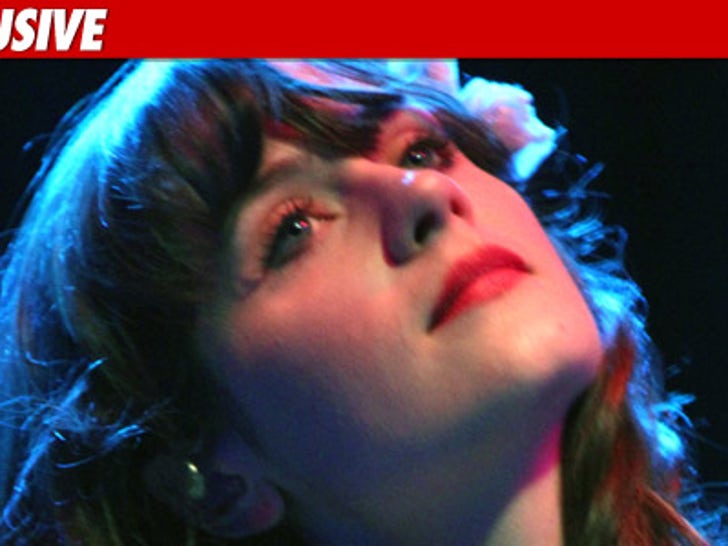 Zooey Deschanel is suing popular shoemaker Steve Madden for a whopping $2,000,000 -- claiming the company stiffed her completely over an endorsement deal she made with them in August 2010.
According to a lawsuit filed today in Los Angeles Superior Court, Deschanel and SM made the $2 million deal ... but Madden came back to Deschanel saying they couldn't get retailers to back the deal, so they re-negotiated for $1.5 mil.
Zooey says she held up her end of the deal -- including turning down other deals -- but Madden never forked over the $1.5 mil. Deschanel also claims SM promised her a percentage of the profits as well -- if sales reached a certain level.
Calls to Steve Madden were not returned