TMZ Live -- Dr. Drew and Rachel Uchitel Stop By!!!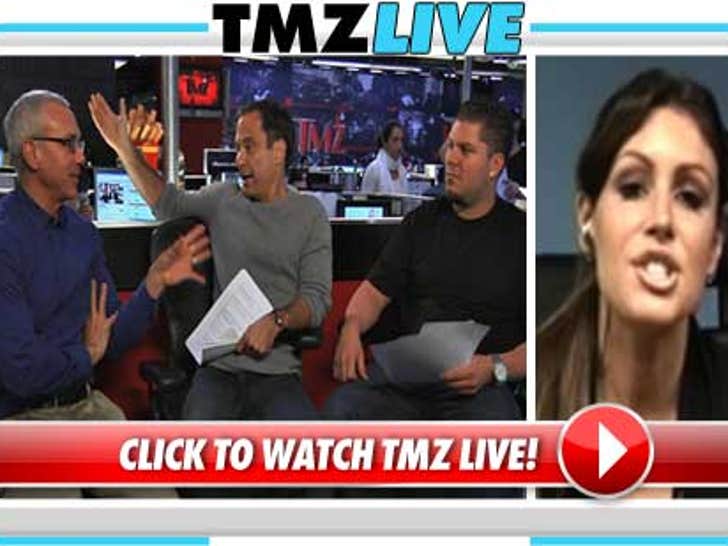 TMZ Live had two awesome guests today -- Dr. Drew from "Celebrity Rehab" blasted WikiLeaks honcho Julian Assange ... and Rachel Uchitel joined us to celebrate her victory in the case of the mysterious doggy-doo.
We're also took your questions on everything else ... including --
-- Eli Roth's second victory in TMZ's annual "Jew Not a Jew" contest
-- Jermaine Jackson's child support problems
-- A booze-filled rager at Lindsay Lohan's Betty Ford pad
-- Ne-Yo calling Michael Jackson's new album a "travesty"
-- Rachel Uchitel is single ... and training to be a detective
-- Giants kicked Matt Dodge blows the game against Philly
-- Justin Bieber and Selena Gomez dating
-- And TMZ Fit Club's suggestions for nailing those salty cravings!